Testimonials


---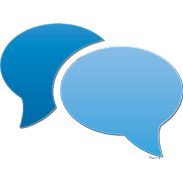 Liam Kennedy Ottawa
Loved it! Instructors were good at teaching and it was fun learning from them. Great people. I chose to do my SP100 with FIRE 1 instead of other companies because of the great customer service. Keep up the good work and thanks for everything. Special thanks to Lori for answering all my questions prior to getting to North Bay. Cheers.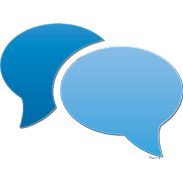 Drew Bursey
Thank you very much for teaching the SP100 course! I am glad to say that I will be working as a fire ranger this season in Fort Francis!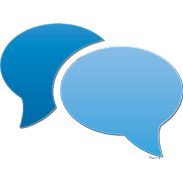 Kevin Giroux
If it wasn't for FIRE 1 I'd be still working a job. I'm now entering a career.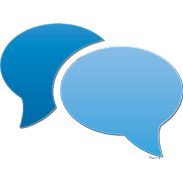 Joey Gauthier
The team at FIRE 1 were some of the most accommodating people I ever met. Not only was their knowledge and experience second to none; they provided a family like atmosphere and made sure everyone felt included. I would recommend FIRE 1 to anyone thinking of taking the SP 100.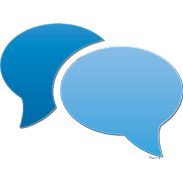 ...FIRE 1 is the best! ...very experienced instructors, learned alot. Couldn't have asked for better.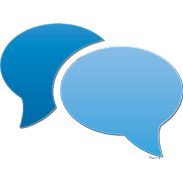 Chuck and Lori along with the other instructors were extremely nice, generous, accommodating and knowledgeable.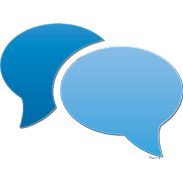 The instructors used a variety of teaching methods and prevented the material from becoming dry and bland..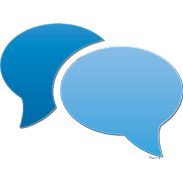 FIRE 1 instructors gave us space and time to process and learn. They provided clarification when needed and asked questions regularly.